Digital Marketing Agency Casablanca
Digital partner at the service of your growth
Based in Morocco, we work closely with clients around the world, penetrating to the heart of their business to develop successful digital strategies and more.
Our specialists have extensive experience in digital marketing in Casablanca and Marrakech and will be able to guide you towards your professional objectives.
WHAT WE HAVE ACCOMPLISHED
We support our customers through personalized services
Through strategy, design and planning, we build brand identities that connect to your model. We then refine a marketing plan that allows us to laser focus.
Digital marketing agency Morocco
Digital Marketing Agency Marrakech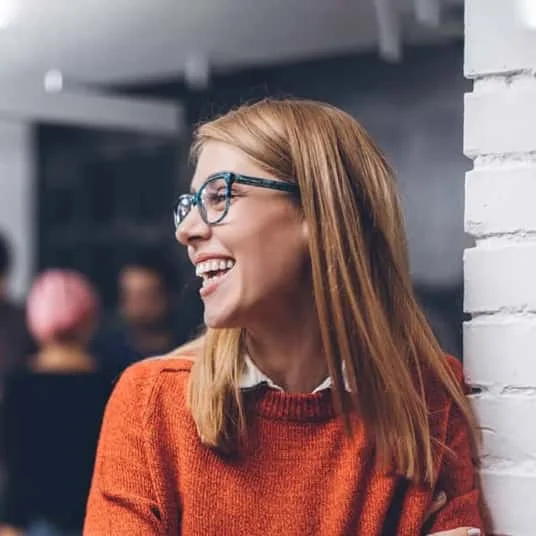 Alex Martinez
Chief Designer
Erik Genie
Chief Designer
Phoebe Arla
Chief Designer
Claudia Arla
Chief Designer
Digital solutions for your online business.​
How does digital marketing bring you growth?
Implementing a tailor-made digital marketing strategy in Casablanca will allow you to generate more sales, more contacts, and increase your notoriety. The wealth of campaign targeting and levers available on the web makes it possible to meet your objectives, provided that you properly configure, manage and optimize each campaign.
Enhance the notoriety of your site and your brand image with Internet users
Develop quality traffic to your site and other content
Boost your sales and/or your contacts
retain existing customers
Make digital a real lever for growth